Who We Work With...
First Time & Existing Small Business Owners!

Lindia Roberts
Lindia is a Managing Partner of The Grind Institute and is responsible of running all facets of the business and managing government contracts. Lindia has 13+ years of experience in the staffing industry and has been successful in landing multiple government contracts worth over $1.2 million. Lindia has landed contracts with government agencies like Raytheon, U.S. Department of Defense, Veterans Affair Department and many more. Lindia has a Bachelor of Science in Criminal Justice; Diversity, Equity and Inclusion Certification and is a Certified Temporary Staffing Specialist and a Certified Personnel Consultant.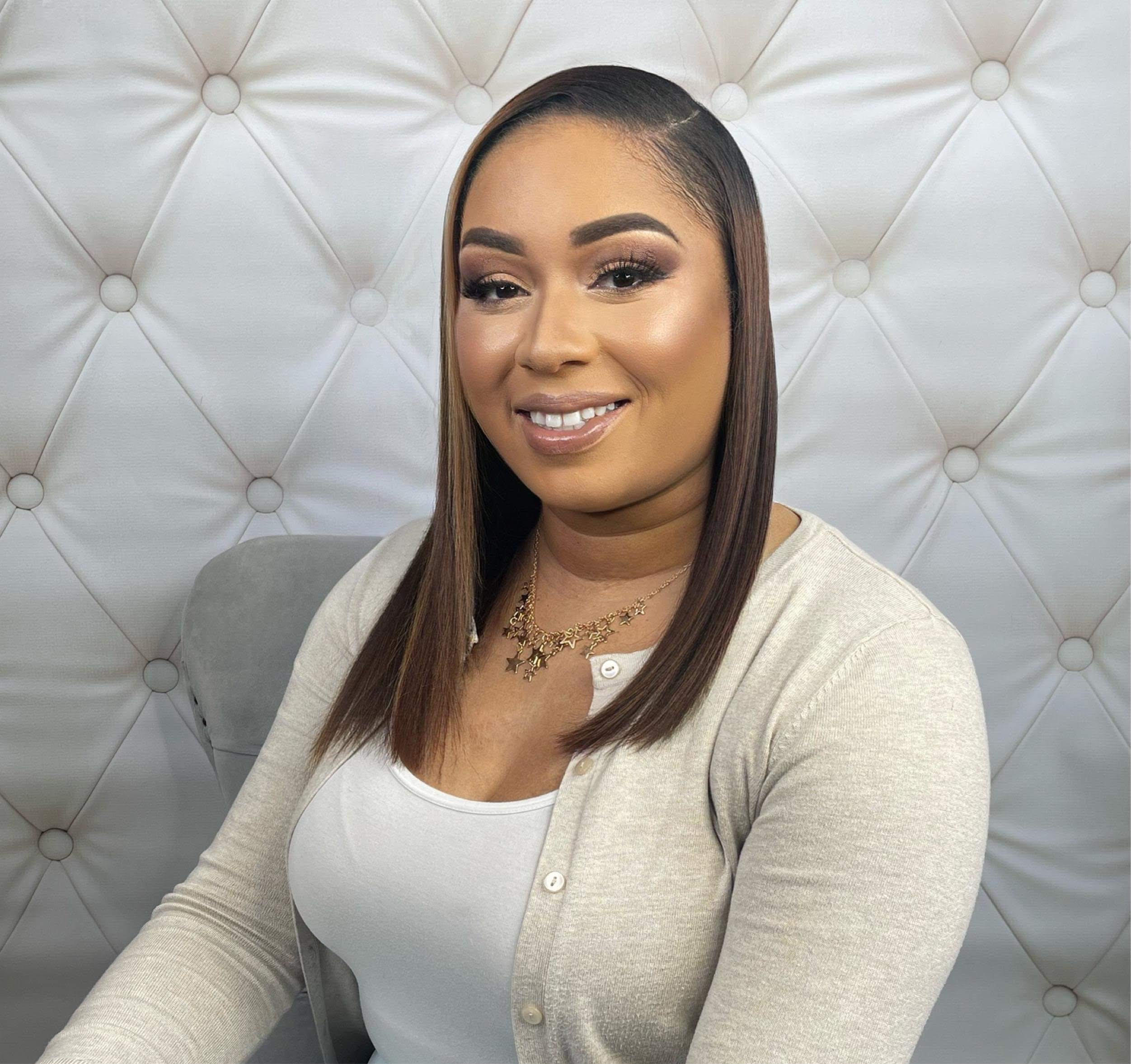 Niya Mays
As a Managing Partner of The Grind Institute, LLC, Queniya is responsible for running all facets of the business. Queniya has a proven executive management track record and over 17 years of experience growing businesses, human resources teams and programs for small businesses, government agencies, hotels and non-profits. Prior to launching her our own business, Queniya spent time establishing her career and finishing college. Queniya has also held numerous leadership roles in Human Resources working at government agencies at the county, city and local levels. Queniya has a Masters degree in Leadership & Management and a Bachelors degree in Human Resources Management. In her spare time, she enjoys spending time with her husband, children and family.